---
Alan Klehr is a Chicago architectural photographer who shoots both locally and nationwide; he has been documenting the complete gamut of architectural spaces for 25 years. His clients include interior designers, architectural firms, magazines, graphic designers, residential and commercial real estate developers, property owners, hospitals, restaurants, and hotels, photographing exteriors and interiors with and without people. With a studio in Hyde Park, he regularly shoots in downtown Chicago, the northshore, Schaumburg, Evanston, Oak Brook, Oak Park, and all the surrounding areas. If you seek a stress-free photo shoot done in a creative and efficient manner please give us a call to discuss your project.
contact: Alan Klehr 773.350.5515 alanklehr@gmail.com
RECENT ARCHITECTURAL PHOTOGRAPHY ASSIGNMENTS
North 680 Apartment Complex in Schaumburg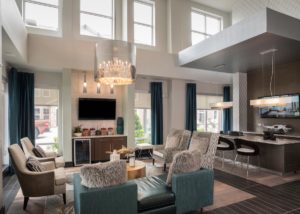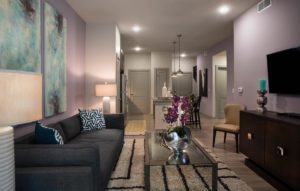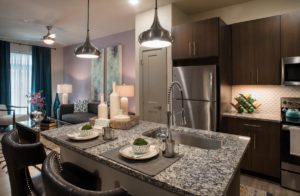 This newly-opened amenities-rich luxury apartment complex is adjacent to the Palatine Trail. The arts & craft design complex features
four apartment buildings and four private townhouses. Fitness center, pool, clubhouse, billiards room, and dog park are just a few of
the amenities.
The Homestead Hotel in Evanston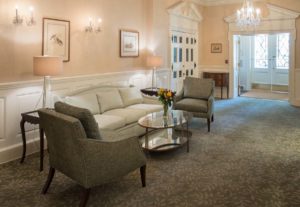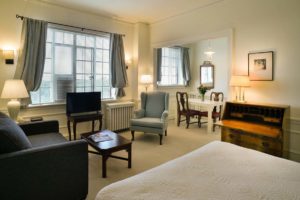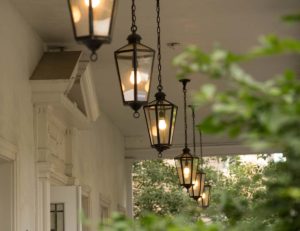 Nestled on a quiet leafy street in suburban Evanston, The Homestead is a boutique hotel with a European ambiance. During a
recent photo shoot, I tried to capture the warmth and intimacy of the property. The hotel's veranda is a special place, surrounded
by nature and the gentle chirping of birds.
Luxury Vacation Rental Unit in River North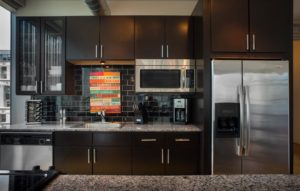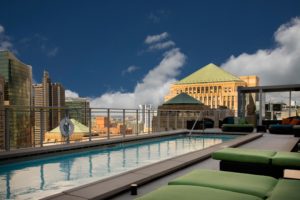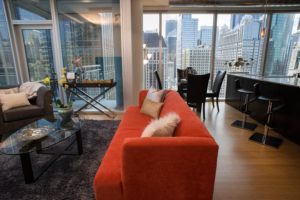 As a Chicago architectural photographer I am asked to photograph a wide range of properties including residential, commercial,
hotels, and restaurants. I photographed this upscale vacation / corporate rental apartment in Chicago's River North neighborhood
for the G2G Collection. What is unique about this company is that it donates a percentage of its income to the charity of your choice.
So while you are relaxing on a tropical beach or taking in the view of the Golden Gate Bridge at sunset, you know you are helping
underprivileged kids or breast cancer research. This residence has an eye-popping view of downtown Chicago and was located
just steps away from the hottest restaurants and clubs. residential photos
Transwestern Commercial Real Estate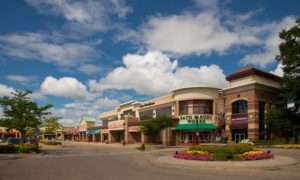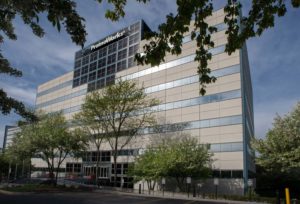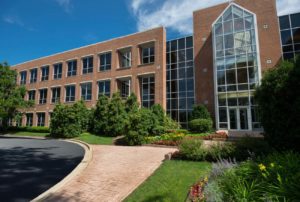 For the past several years, I have been photographing commercial real estate for Transwestern. Recently, I had the opportunity to
shoot office complexes, shopping centers and strip malls in some of the lesser-known Midwest vacation meccas. These include
Schaumburg IL, Blaine MN, Columbus IN, and Southfield and Farmington Hills MI. As an architectural photographer, I appreciate
these types of assignments because they offer a wide range of photo possibilities. real estate photos
Revival Social Club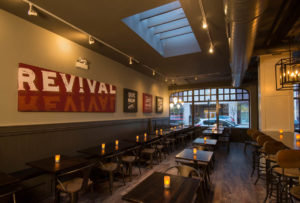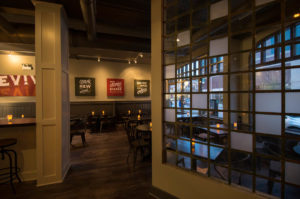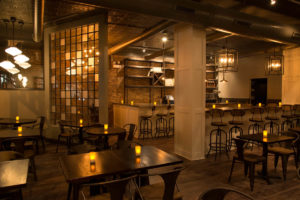 Not long ago the Revival Social Club opened in Chicago's Edgewater neighborhood. The owners wanted to bring a retro environment
to the neighborhood where people could hang out comfortably in a warm and inviting setting. The interior was conceived by
Platinum Interior Design of Chicago and they hired me to get architectural photos of the cozy interior. I often photograph
interiors of restaurants as well as food and drinks. The menu offers an abundance of breakfast and brunch options, but also
an array of enticing comfort food for lunch and dinner. Come hang out for coffee or a drink and you will feel like it's your own
private club. restaurant photos
Chicago Optima Center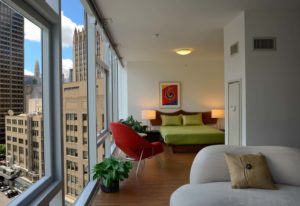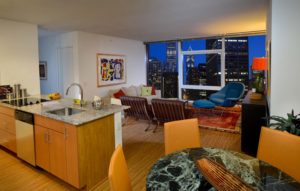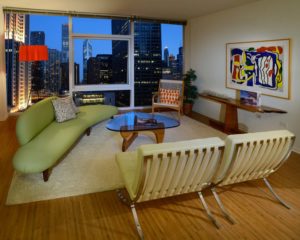 I did comprehensive architectural photography of the new Optima Chicago Center luxury apartments in the Streeterville neighborhood
just prior to them coming on the market. The architectural photographs were used in the initial marketing campaign. These well-designed
units have heart-stopping views of Chicago's near north area and the lake. This is an amazing and inspirational city for a Chicago architectural photographer. residential photos